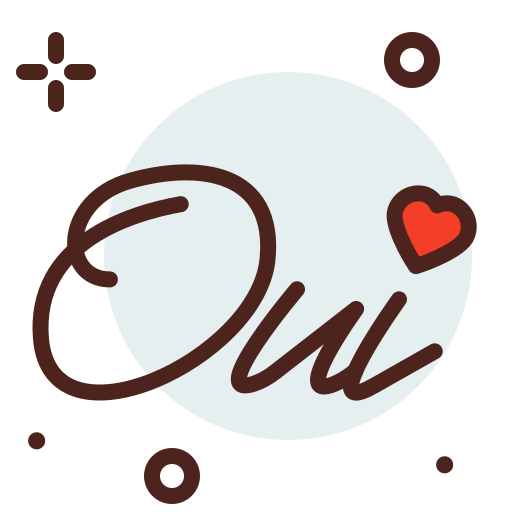 Paris is known for its vibrant nightlife, with a wide range of entertainment options to suit all tastes and budgets. Whether you're interested in music, dance, theater, or just soaking up the atmosphere of the city after dark, Paris has something to offer.
Here are some of the most popular nightlife options in Paris:
Nightclubs: Paris has a thriving club scene, with many venues catering to all types of music, from electronic and house to hip-hop and R&B. Some of the most popular clubs include Concrete, Rex Club, and Social Club.
Bars and Pubs: Paris has an abundance of bars and pubs, ranging from trendy cocktail bars to traditional French bistros. The Marais neighborhood is particularly known for its lively bar scene, with many venues open late into the night.
Music Venues: Paris is a city of music, and there are many venues where you can catch live performances by local and international artists. The Olympia and Bataclan are two of the most famous music venues in Paris.
Theater: Paris has a rich theatrical tradition, and there are many venues where you can see performances of classic and contemporary plays. The Comédie-Française is the most famous theater in Paris, and is home to many of the city's best actors.
Cabarets: Paris is famous for its cabaret shows, and there are several venues where you can enjoy an evening of entertainment, including the iconic Moulin Rouge and the Lido.
Overall, the nightlife of Paris is diverse and exciting, and there is always something new and interesting to discover. Whether you're looking for a wild night out or a more low-key evening, Paris has something to offer everyone.
Paris Nightlife Tours: City Lights, Cabaret and Shows
View the city lights, enjoy a romantic dinner and catch a famous show. Here are our suggestions for a most memorable night on the town.
Please note: Prices are approximate and may vary, depending on such factors as date, exchange rate, and availability.