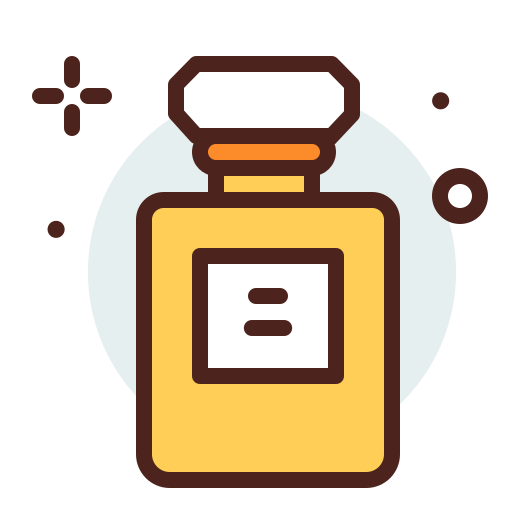 Paris is a fashion hub, and has been at the forefront of fashion and style for centuries. The city is home to many of the world's most prestigious fashion houses and designers, and is a true mecca for fashion lovers.
Some of the most famous fashion houses and designers with boutiques in Paris include Chanel, Dior, Yves Saint Laurent, Celine, Hermès, and many more. From haute couture to ready-to-wear, Paris has something to offer for every fashionista.
In addition to the famous fashion houses and designer boutiques, Paris is also home to many iconic department stores, such as Galeries Lafayette and Printemps, which offer a wide variety of fashion and beauty products, as well as a unique shopping experience.
Visiting the fashion boutiques and department stores in Paris is a must-do for anyone interested in fashion, and is a great way to experience the city's style and sophistication.
Shopping Tours in Paris
Major fashion brands, epic wines, French art, and bargain finds of every coleur beckon the Paris visitor. Not sure where to start or how to get there? Start with one of these tours and take it from there.
Please note: Prices are approximate and may vary, depending on such factors as date, exchange rate, and availability.